Thursday, August 5th, 2021
Installations of the Future Capability Assessment Submission Deadline: 24 August 2021 3:00 PM CST ERDCWERX, in collaboration with the U.S. Army Engineer Research and Development Center (ERDC), invites submissions for the development and demonstration of pilot systems for: Installation Access Control Technology at Redstone Arsenal, AL Smart Installation and Community Dashboard at Fort Benning, GA Projects are to be completed within 24 months from date of award. NOTE: Awardees must be registered in the System for Award Management (SAM) database prior to award of any agreement resulting from this solicitation. Click here for more information ERDCWERX is conducting this capability assessment in support of the ERDC Commercial Solutions Opening (CSO) with a focus on Installations of the Future needs and opportunities. For details, visit www.erdcwerx.org/commercial-solutions. Please share this announcement with those you believe could have an interest and meet project requirements. Sincerely,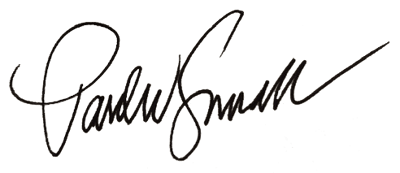 Paul Sumrall Director ERDCWERX provides a new path to collaboration and contracting opportunities with ERDC. The ERDC helps solve the Nation's most challenging problems in civil and military engineering, geospatial sciences, water resources, and environmental sciences for the Army, Department of Defense, civilian agencies, and our Nation's public good. ERDC's staff of approximately 2,100 employees and contractors manage an annual research program exceeding $1 billion at seven laboratories in four states.
---